Start earning
on your website
Do you run your own website, blog,
YouTube channel or a profile on a social networking site?
Join us and start earning
A type of performance-based online marketing for which the Advertiser rewards the Publisher. Affiliation is seen as a process involving the dissemination of the Advertiser's products or services. Affiliate marketing is a win-win-win relationship. The Advertiser is satisfied with the sale, the Publisher has received a commission and the Recipient has received a product or service.
You can find out more about affiliate marketing here.
What distinguishes the Bluepartner Affiliate Network?
Since the beginning, we have specialised in campaigns from the financial and insurance industries, and we are also developing the online gaming and e-commerce categories. The offer for publishers is carefully selected, so we have many unique campaigns, as well as special prices and conditions for trusted publishers. Thanks to our partnerships with many companies in the banking sector, we are able to bring you the latest products and services.
Attractive Salary
Do you deliver high quality leads? Negotiate better billing terms with us.
Clear Rules
Mutual trust and partnership are paramount for us in our relationship with our publishers.
Automation
The system itself verifies the contacts it acquires, so you can quickly calculate conversions.
Full Support
We provide technical support and tools that you can use freely.
Settlement models with publishers
CPL (Cost per Lead) - You get paid for each request that contains unique and valuable user data.
CPS (Cost per Sale) - You get paid for each user who makes a purchase specified by the advertiser.
CPC (Cost per Click) - You get paid for every time a user goes to the advertiser's website.
CPA (Cost per Action) - You get paid for each user who performs an action set by the advertiser.
Hybrydy (CPL + CPS) - You receive remuneration for each lead delivered who additionally makes use of the offer indicated by the advertiser.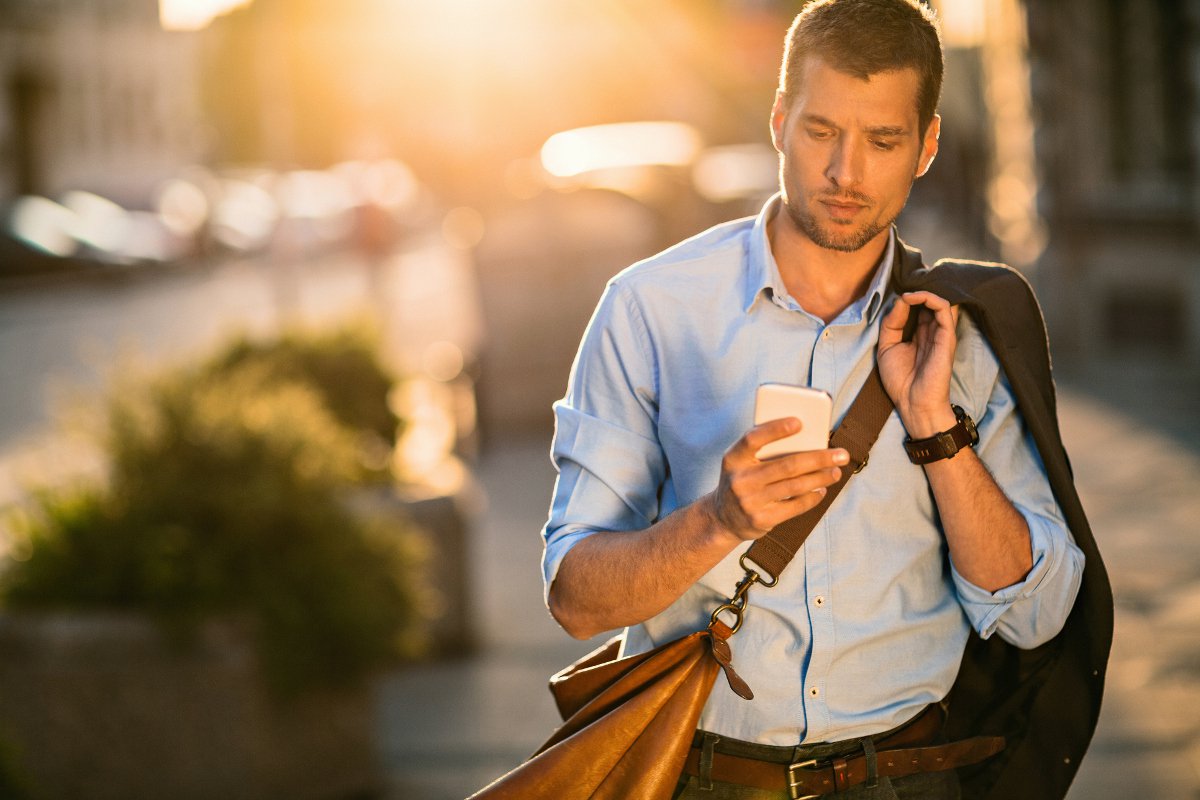 Explore the tools you can use
We are a Polish provider of technological solutions for the financial industry. We implement only proprietary, fully secure tools.
Advertising creations (banners, text links, e-mail creations)
Banner rotator
Callback/ API integration
Your own promotional sub-page
Product Feed'y
Deeplink generator